Editor Basics Overview
You can access your Page builder from within your project Dashboard.


---

Once you create your website, you'll be re-directed to the AppDrag Page builder. From here, you can edit your pages and content, without any coding. 😎
The ease of use when you understand the core principles make it a great way to produce beautiful websites faster than ever, without adding any restriction on what you can achieve!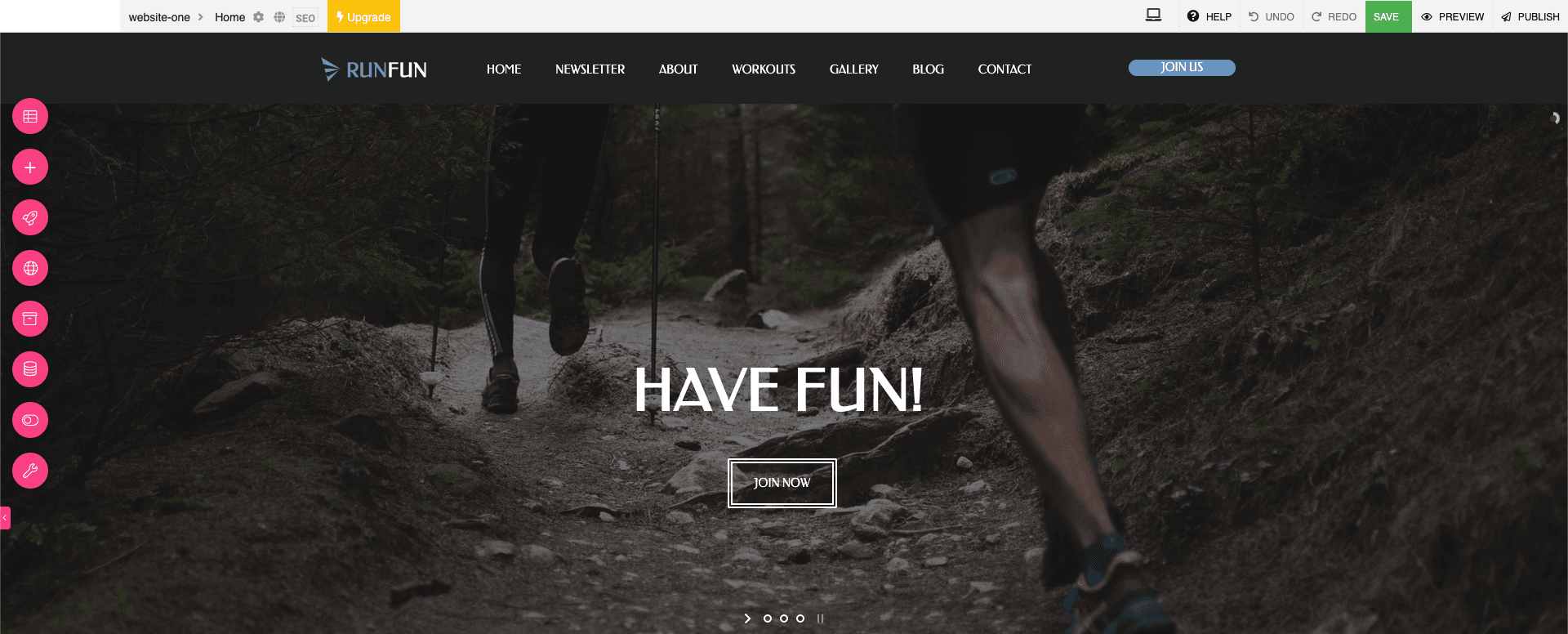 PageBuilder overview